Who is the wors influense of the usa?
hanna mantanna? she took picks of her self naked. or selena gomes? she wore a blonde wig why would eanyone do that? or even her hore of a friend demi lavado? she has picks of her self in akward positions!
http://www.pastrykicks.com/v5/wp-content/uploads/2009/01/mile...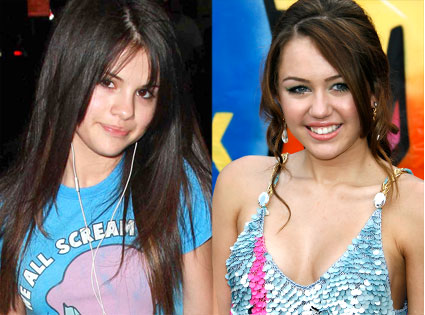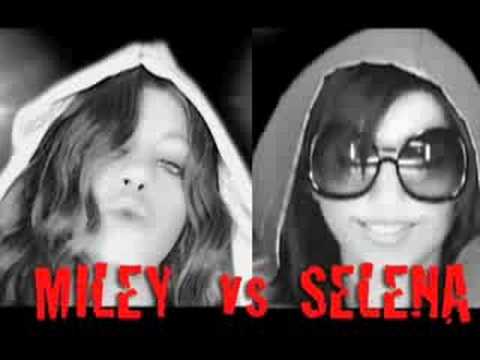 You must be a member of the group My Chemical Romance to vote on this poll.
Add a comment above