Which is better: Prescription Pain Pills or Heroin?
This video illustrates the problem we are facing with drugs in this Country. The recent crackdown on prescription pain pills causes a spike in Heroin use. Lax border security also contributes to the problem. Prescription drug deaths used to dwarf the number of deaths attributed to heroin, but that is expected to change with the pharmaceutical crackdown.
Prescription pain pills are just as addictive, if not more, as heroin. Pills are even more difficult to withdraw from. But heroin's consistency varies from dealer to dealer and the primary way it is introduced into the body is hazardous in many ways. Not to mention, the nature of the illegality of heroin makes the purchase process somewhat dangerous.
I think if we can answer the question:
Which is better: Prescription Pain Pills or Heroin?
we will have a better understanding of what to do in the future as it pertains to our Nation's laws and Drugs.
Personally, I don't know. Outlawing drugs hasn't worked. Everything has a "cause and effect." Cocaine became more expensive, in part, because of the "Drug War" and our efforts to contain it's use. So, Crack Cocaine was born. We crackdown on Marijuana and a synthetic (Spice) is developed. And on and on. It seems to me that people are going to get "high" no matter what. Anyone remember the stories of the rooskies getting hammered on Antifreeze?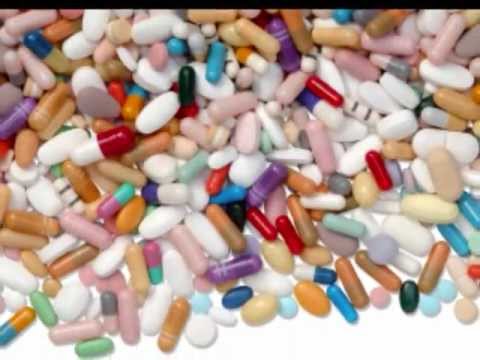 Question Closed