What's Your Favorite Independence Day Dish?
It's the thought that's on everyone's mind: what to have for your 4th of July picnic. Do you have a favorite all-American, Independence Day dish?

YUMSUGAR.COM reports:

If you're anything like me, there's a chance you're obsessing over what to make this Independence Day holiday. A grill is definitely involved, but what else? From barbecued chicken to macaroni salad, there are so many delicious options!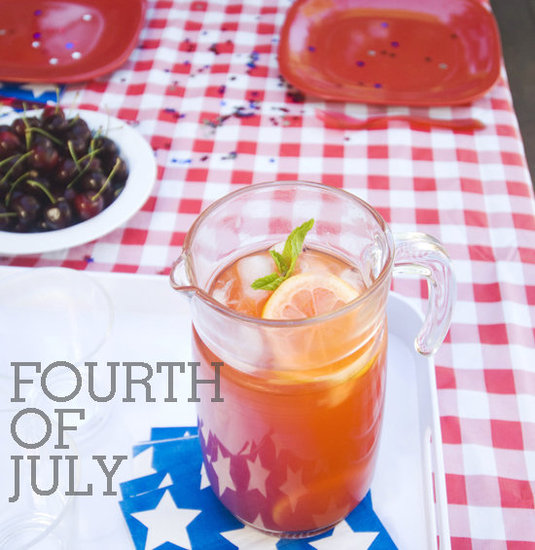 Read More: http://www.yumsugar.com/4th-July-Menu-Recipes-1807...
Add a comment above