What will it take for you to buy an electric car?
12 votes

5%

4 votes

2%

7 votes

3%

6 votes

3%

8 votes

4%

12 votes

5%

38 votes

17%

12 votes

5%

17 votes

8%

52 votes

23%

31 votes

14%

23 votes

10%
As a Congressional candidate for the Green Party of Colorado, I will be campaigning, ....nay, screaming like a wild bansee who got his fingers caught in a mouse trap, that we
NEED ELECTRIC CARS!
In
stead of wasting any more money on our generals to occupy the planet, offer that money to engineers who can deliver low cost and efficient electric cars and trucks.
First
I would ban all imports of gasoline and diesel powered vehicles.
SECOND
Give incentives for development of clean, limitless geothermal energy
THIRD

Put Americans back to work building: charging stations, mag-lev trains
Gas prices will no longer affect you. Prices of everything we produce here with clean, renewable and free energy will be great for your wallet and will launch humanity into the 21st century of prosperity and space travel.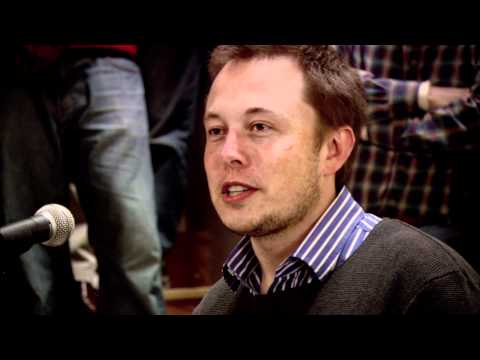 *Brain function powered by Mile High Kush


Add a comment above