What are some of your reasons to put off a home improvement project?
More homeowners are choosing to stay in their homes and invest in home improvements due to tight inventory and the fact that more than 25 percent of homeowners nationwide are underwater on their mortgages.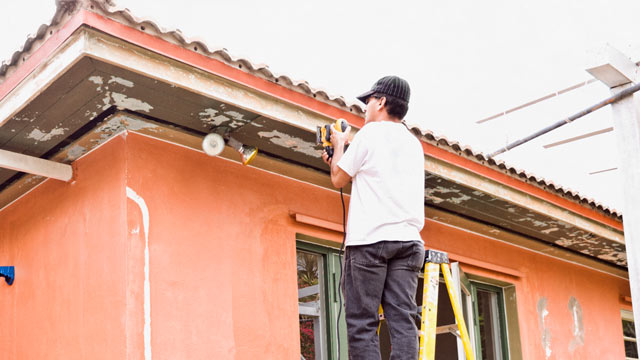 To make the most of their current surroundings, 60 percent of homeowners plan to make a home improvement or addition this summer, according to the Zillow Digs Summer Home Improvement Trend and Spending Survey.
"Zillow Digs is a leading resource for discovering up-and-coming design trends as actual consumers and professionals are sharing and discussing what they like," said Cynthia Nowak, Zillow Digs trend expert. "As we head into the long days of summer, we are seeing increased interest in outdoor spaces with very natural elements such as stone fireplaces, as well as bringing more light into bathrooms with clear glass on the walls and shower enclosures."
Read More: http://www.abc3340.com/story/22652596/60-percent-o...
Add a comment above