Wearing Leggings as Pants: Fashion Do or Fashion Don't?
Just the other day, we
asked you
if it's OK to wear sweats outside of the house, and so far the majority of you voted against doing so. Today, we want to know about another comfy attire choice: leggings.
Katie Holmes was spotted in NYC recently wearing leggings as pants and the pictures of her have sparked a debate as to whether leggings should be worn that way or not. What do you think? Is it a fashion do or a fashion don't? And if it's a fashion do, what should you pair them with?

HUFFINGTONPOST.COM reports:

We don't have much in common with Katie Holmes (but what we would do for those cheekbones...). But we and Katie all had the same idea on Wednesday when we awoke to a very cold, very rainy New York City morning: comfort is key.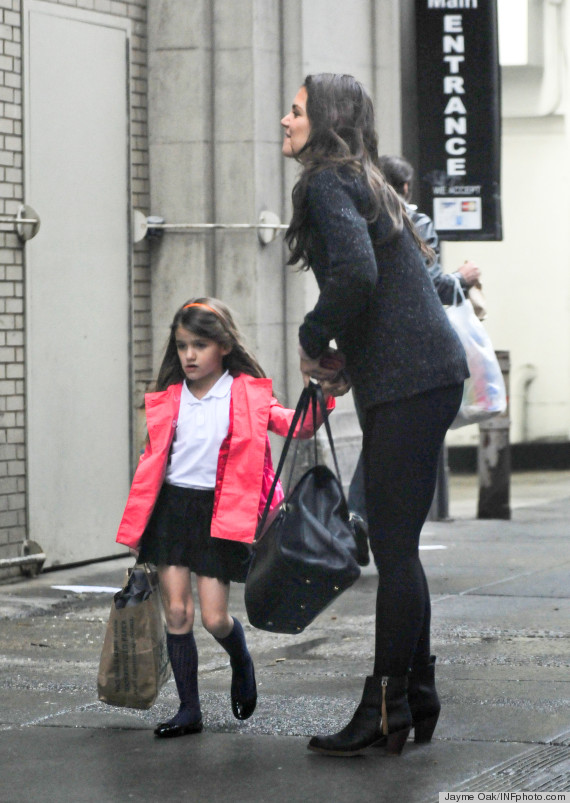 Read More: http://www.huffingtonpost.com/2012/10/10/katie-hol...
Add a comment above