Was Biracial Girl Banned From Class Over Hair Product?
An 8-year-old biracial girl's hair product has led to a sticky situation at a Seattle elementary school.
The little girl was removed from her honors classes by a teacher who claims to be allergic to a product the girl uses on her hair, Organic Root Stimulator Olive Oil Moisturizing Hair Lotion, reports King5.com.
The NAACP has filed a complaint with the U.S. Department of Education, citing concerns that the teacher sent the girl to sit in the hallway and then pulled her out of honors classes in favor of placing her in regular classes, without ever contacting her parents about the issue.
According to the girl's father, his child is the only African American in the advanced placement class, and his subsequent questions to the district to discuss the dismissal were ignored, reports The Seattle Times.
"The issue I had, and still hold is there should have been a little more cultural sensitivity in this issue," the girl's father, Charles Mudede, told The Seattle Times. "There is a great sense of embarrassment for us," Mudede adds.
What do you think? Was the teacher really "allergic" to the girl's product? Is that grounds for removing a child from honors classes?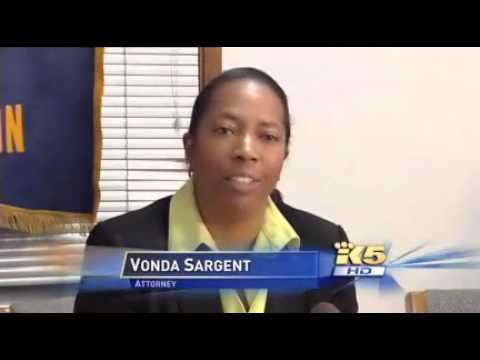 About Me
The Latest From SodaHead
Living
A travel dating website recently polled thousands of Americans to find out what they consider to be the sexiest nationality.

Domino's knows what's up. They know what people want. People want to watch other people's pizza get made. Live. Does look tasty, though.
Food
A new study found that listing exercise equivalents next to menu items could lead to healthier choices.

According to Andrew Zimmern, host of Bizarre Foods and former chef, restaurant review sites like Yelp, Zagat, and Chow are for morons.