Video Shows How to Make a McDonald's Big Mac at Home: Want to Try It?
McSecret, no more! McDonald's Executive Chef Dan Coudreaut posted a video on the McDonalds Canada YouTube channel showing how to make a Big Mac at home. The McDonald's chef spends several minutes explaining the details including the "classic signature of the Big Mac experience." And don't forget the ingredients: mayo, sweet pickle relish, yellow mustard, white wine vinegar, garlic powder, onion powder and paprika. Who knew all that fancy stuff was in a Big Mac?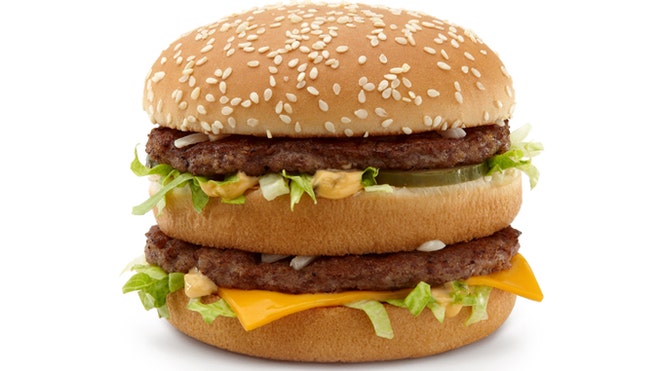 Read More: http://www.foxnews.com/leisure/2012/07/10/how-to-m...
Add a comment above