VIDEO: Mom Punches Skater After He Knocks Over Her Son: Overreaction?
A California mom was seen punching a skater in the face after he accidentally slammed into her child while skateboarding. The YouTube video has already gotten over 1.5 million views. Watch it yourself and then answer: Was the punch an overreaction or was mama bear just trying to protect her kid?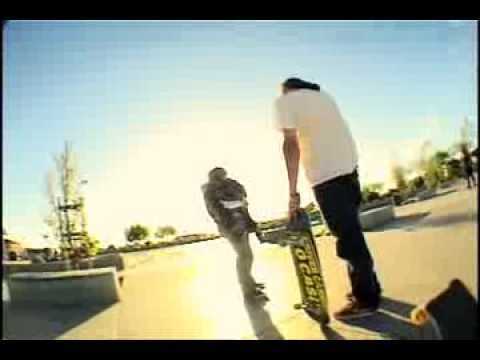 NYDAILYNEWS.COM reports:
A California skater who accidentally slams into a little boy gets punched in the face by the boy's furious mother.
Read More: http://www.nydailynews.com/news/national/video-ska...
Add a comment above