US Ambassador Christopher Stevens murdered and dragged through the streets of Benghazi | The Gateway Pundit: Is murder offensive to Islam?
Daryl
2012/09/12 15:18:24
Gateway Pundit reports:
Islamists dragged the dead body of US Ambassador Christopher Stevens from the embassy after he was murdered last night.
The radical Islamists attacked the embassy with rocket propelled grenades and machine gun fire.
They dragged the ambassador's dead body from the embassy.
Islamists murdered the US ambassador and three others including two US Marines at the embassy last night.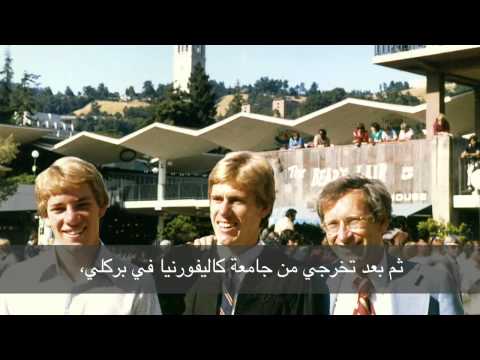 Read More: http://www.thegatewaypundit.com/2012/09/islamists-...
Add a comment above