U. N. Commission Recommends Legalizing Prostitution Worldwide: Should We Legalize Prostitution?
Daryl
2012/07/25 18:00:00
CNSNews.com reports that "A
report
issued by the United Nations-backed Global Commission on HIV and the Law recommends that nations around the world get rid of 'punitive' laws against prostitution -- or what it calls "consensual sex work" -- and decriminalize the voluntary use of illegal injection drugs in order to combat the HIV epidemic." Do you think prostitution should be legalized worldwide?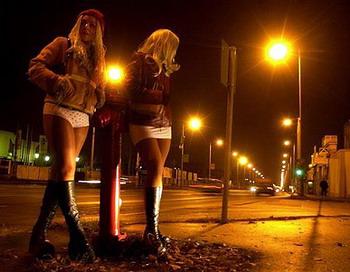 Read More: http://cnsnews.com/news/article/un-commission-call...
Add a comment above