The Powerball jackpot has grown to $400 million. Do you plan to buy a ticket?
The Powerball jackpot has grown to an estimated $400 million after no ticket matched all six numbers in this weekend's drawing.
The winning numbers in Saturday night's drawing were: 21, 24, 36, 42, 45 and powerball 15. The next Powerball drawing is Wednesday. It is played in 43 states as well as Washington, D.C., and the U.S. Virgin Islands.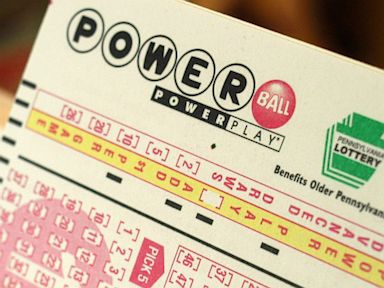 As the top prize grows, aspiring millionaires might turn to several strategies to increase their odds of hitting the jackpot.
The odds of picking the winning Powerball ticket might be one in 175.2 million, but that doesn't stop hopefuls from employing their own superstitious tactics in hopes of matching the six lucky numbers.
According to lottery officials and mathematicians, every Powerball ticket has the same chance of winning.
Still, lottery players have cited selection strategies like using the birthdates of loved ones or putting their fortune in the hands of a Quick Pick drawing to be crowned the game's newest multi-millionaire.
Read More: http://abcnews.go.com/Business/powerball-winning-n...
Add a comment above