The average cost of a high school prom has risen to $1,139. Do you think the cost has gotten out of control?
The prom is making a big comeback. The recession forced parents and teens to cut back on spending for the annual high school dance, but wallets are finally opening again. "Dresses are more elaborate," says Marshal Cohen, chief industry analyst at market research firm NPD Group. "They are now buying two pairs of shoes, one to go to prom and one to dance in."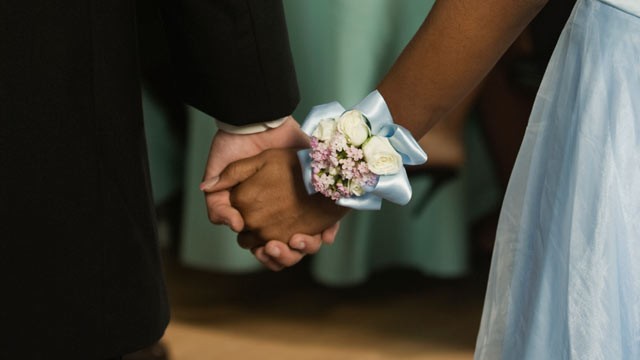 "This crop of kids cares about prom," says Cohen. And so do the parents, who see the dance as a rite of passage. The pressure to help give teenagers a memorable night is high. "You don't want your kid to be the only kid who doesn't have what the other kids have," says Kit Yarrow, a consumer psychologist and professor at Golden Gate University.
Prom spending is expected to rise this spring to an average $1,139. That's among families who are planning to spend some money to attend the annual affair, according to a survey of 1,025 parents of prom age teens by payment processor Visa Inc. and research company Gfk. Not included in the average were 12 percent who said they wouldn't spend anything on the prom. A majority of parents with teenagers surveyed were still unsure how much they'd spend.
Read More: http://abcnews.go.com/Health/wireStory/prom-spendi...
Add a comment above