Steve Jobs 'The Lost Interview' Available on US iTunes: Who's the Savviest Tech Entrepreneur?
Robert Cringely interviewed Steve Jobs for a 1995 film "Revenge of the Nerds." And until now, all but 10 minutes of the interview was believed to be lost.
Steve Jobs – The Lost Interview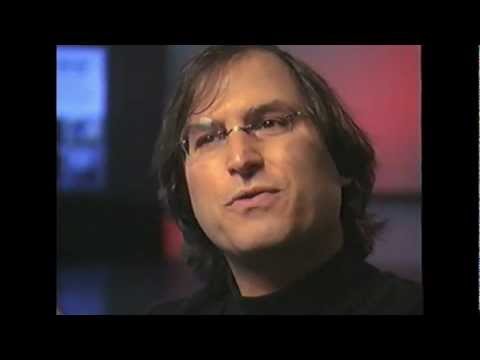 The interview is wide ranging across a variety of subjects like the famous Blue Box that Steve Wozniak and Jobs built early in their careers, the future of the personal computer and Jobs' visions for his company NeXT, which he was running at the time.
Read More: http://thenextweb.com/apple/2012/07/03/steve-jobs-...
Add a comment above