Someone just Stole ALL your Pennies! But it is okay, you were watching!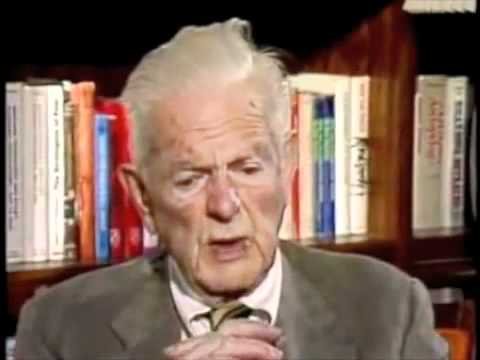 Uroko is the Japanese word for 'scale', as in the scale of a fish or serpent. The Japanese expression "uroko ga me kara ochiru", or, "scales fall from one's eyes" is the English equivalent of "waking up to the truth". Uroko is an attempt to strip away the fairy tales we have been told since birth, exposing the true nature of the world we live in.

Are they doing it now?
See this video:
http://www.youtube.com/watch?v=YUYCBfmIcHM
What do you think? Your Comment below, if you wish! Vent if you must and share if you like it! Education is not free and neither is your freedom and your TIME!!!
Read More: http://www.youtube.com/watch?v=4kSRZZqqHZI
Add a comment above