'Serial Hugger' Tricks Women Into Giving Him Birthday Hugs: Criminal or Just Creepy?
Women in St. Louis, MO have been complaining about a man pretending to know them and giving them hugs. This is really at the low end of "bad behavior," but area women have been reporting him as "Jack the Gripper" to local police. I don't think anyone will argue that the serial hugger is engaging in bad behavior, but does it constitute a crime?

ABCNEWS.GO.COM reports:

Jack the Gripper? John Wayne Embracey? Those were two names suggested by the St. Louis weekly Riverfront Times for an unidentified man accused of tricking dozens of women into giving him hugs in grocery stores. The serial hugger is still on the loose as St. Louis County prosecutors review reports of his unwanted advances submitted by police in at least two nearby suburbs.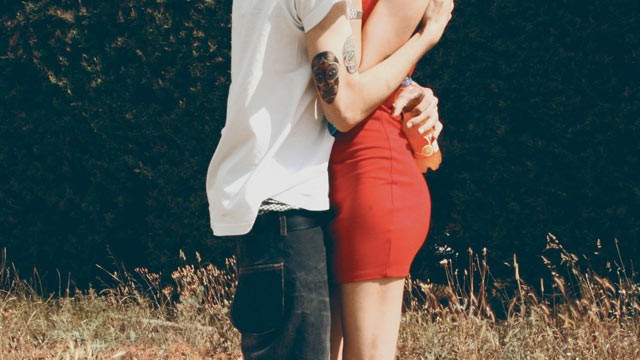 Read More: http://abcnews.go.com/US/serial-hugger-tricks-wome...
Add a comment above