Scientology Posted edited photos from opening event?
According to a press release from the "church" of scientology, about 5,000 people attended the event in Santa Ana, Ca in the area I believe would be about the size of the red circle. Maybe smaller.
a photo released by scientology that does show signs of editing.
like a strangely edited light post and a building that seems to be gone for some reason as seen here.
and a shot from google street view
Also like always they don't like journalists at the event and like to act creepy with them.
and another photo from scientology, you can see the main stage goes about half way into the street. how can that many people fit?
and last a photo from after the event had ended.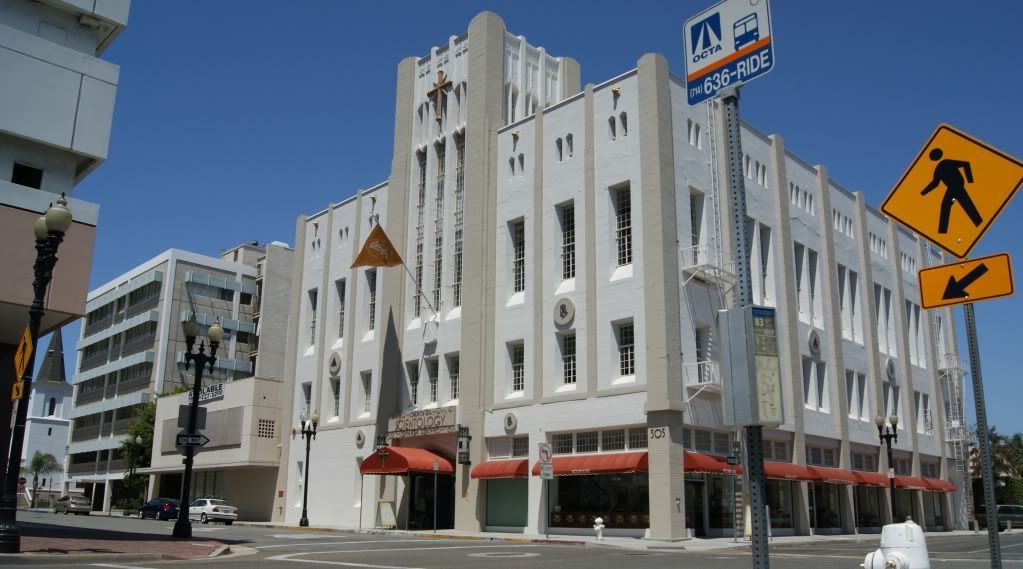 and now after making this poll the scientologist will to no surprise try to push this out because they don't want to read anything critical on them. now guys, I don't have you blocked, you are free to share your opinions here, unlike your cult that wants everyone to keep quiet. freedom huh? yet you want to restrict everyone.