Remember People just what Obama has said on National TV.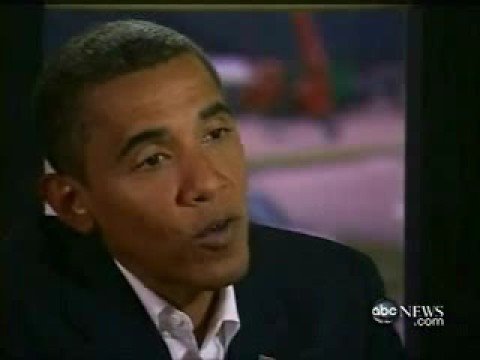 Watch the video clip and listen to what he is saying about Bill Ayers.
Quote: This is a guy the engaged in despicable acts, forty years years ago when I was 8 years old. Ten or fifteen years ago when I meet him, he was a college professor"
Now I ask you this simple question, ten to fifteen yeas ago (in 2008), Obama would have been between 32 to 37 years old. Does this look like a 30+ year old Obama?
Remember he transferred to Columbia University in 1981 (1981 - 1983) which make him between the age of 20 to 23 years old. At the minimum Obama had known Bill Ayers for 25 year at the time of the above interview. Now are you still going to drink the Kool Aid?