Relationship Pillows Keep Long-Distance Lovers From Feeling Lonely At Night: Creepy or Cool?
Have you ever been in a committed,
long-distance relationship
? If so, you'll know that the time right before bed, when you're alone and missing your significant other, can be incredibly difficult. Little Riot Ltd., "a new kind of
interaction design
company based in Edinburgh, Scotland," is currently developing a product to make this part of the day more tolerable for long-distance lovers.
It is officially called "Pillow Talk," but many refer to it as the relationship
pillow
. Each person has a ring sensor they wear to bed at night and a flat fabric panel to insert inside their pillowcase. "The ring wirelessly communicates with the other person's pillow; when one person goes to bed, their lover's pillow begins to glow softly to indicate their presence. Placing your head on the
pillow
allows you to hear the real-time heartbeat of your loved one."
Little Riot has just received funding to develop an industrial prototype of the product, so it is unclear when "Pillow Talk" may actually be available for purchase. However, in the meantime, you can watch the company's YouTube video, which demonstrates how the product functions and may get those of you in long-distance relationships to shed a few tears.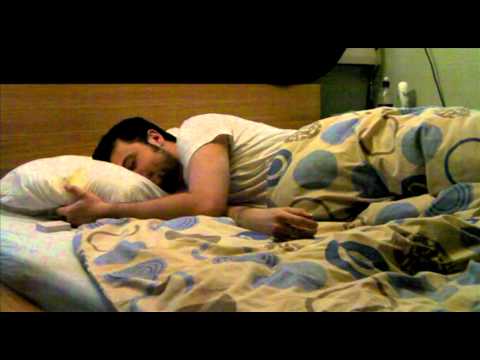 What do you think about Little Riot's "Pillow Talk"? Is it creepy or cool?
Read More: http://littleriot.co.uk/?q=node/11
Add a comment above