Record Heat Wave Hits Most of the U.S.: How Do You Stay Cool in the Summer?
It's hot out there! What do you do to keep cool in the summer?
Residents in the central and eastern United States will sweat through another blistering day Monday as millions remained without power after weekend storms.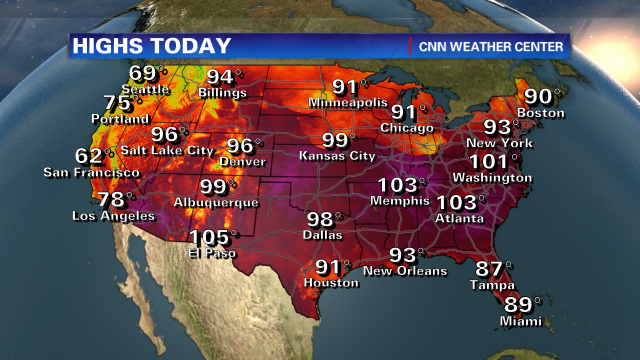 Read More: http://www.cnn.com/2012/07/02/us/extreme-heat/inde...
Add a comment above