Reason Magazine Answers: Is Voting for Gary Johnson a Vote for Obama? [VIDEO]
"Is voting for Gary Johnson essentially helping Barack Obama get reelected?"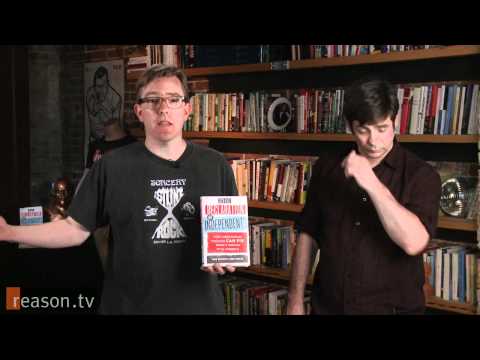 Welcome to Ask a Libertarian 2012 with Reason's Nick Gillespie and Matt Welch. They are the authors of the book The Declaration of Independents: How Libertar...
Read More: http://www.youtube.com/watch?v=cPVoytEroeE&list=PL...
Add a comment above