Private city in Honduras will have minimal taxes, government | Fox News: Libertarian Heaven?

FOXNEWS.COM reports:

Small government and free-market capitalism are about to get put to the test in Honduras, where the government has agreed to let an investment group build an experimental city with no taxes on income, capital gains or sales.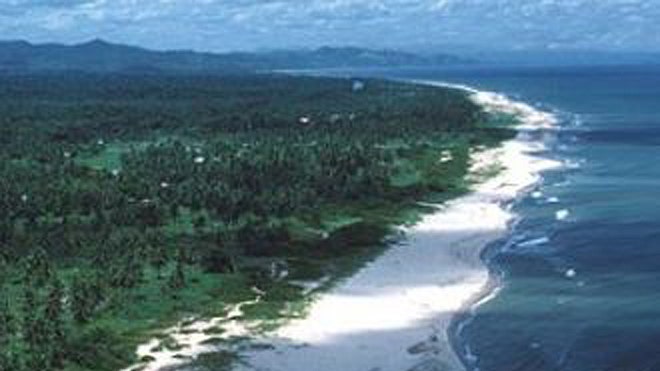 Read More: http://www.foxnews.com/world/2012/09/11/private-ci...
Add a comment above