Plans for the Hyperloop, a high-speed transit system linking Los Angeles and San Francisco, have been released. Would you use such a system to get from one town to another?
It may not be faster than a speeding bullet (around 761 miles per hour), but Elon Musk's Hyperloop transportation plan for shuttling travelers between Los Angeles and San Francisco comes close. Musk, the CEO of Tesla Motors and SpaceX, has tweeted that he'll reveal more about this high-speed system at 4:30 ET today.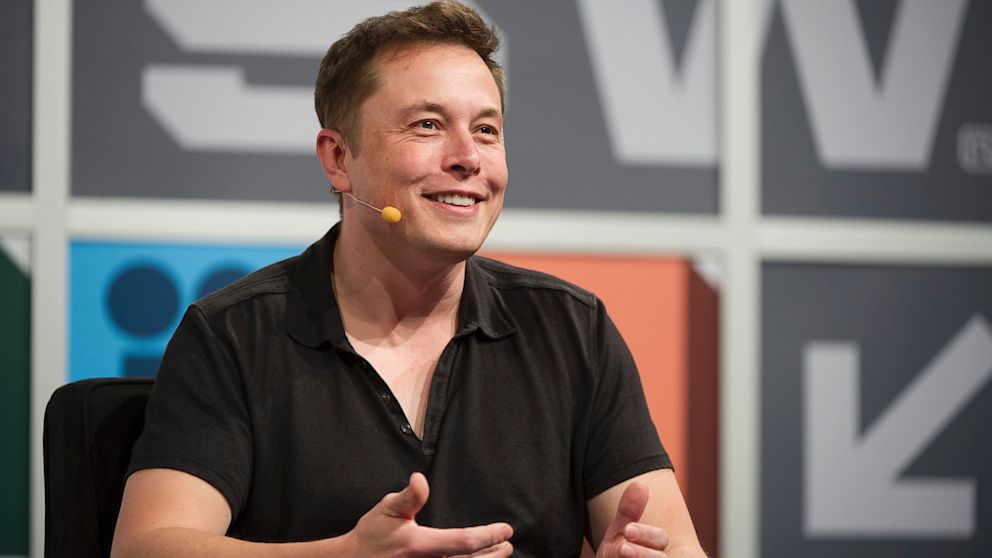 Musk's Hyperloop is more than just a flight of fancy. Back at the All Things D conference in June, he described it as "a cross between a Concord, a rail gun and an air hockey table."
The Hyperloop is said to go from one city to the other in less than half an hour, making better time than commercial airplanes flying between the two California cities. No announcement has been made on exactly how much Hyperloop would cost commuters, but Musk has previously said that it would be cheaper than today's airline and train tickets. He's also said that his project would be solar powered.
Read More: http://abcnews.go.com/Technology/hyperloop-designe...
Add a comment above