PERCENTAGE OF THE UNEMPLOYED: Much Higher Then Reported; Are You a 99er?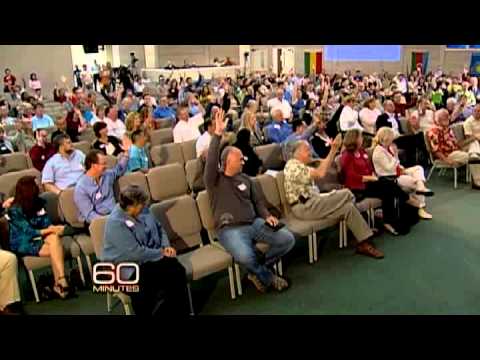 99 Weeks had passed over a year ago! The extension of the unemployment benefits as voted on by congress had more then well passed; so what else was done? Nothing! The numbers are not report properly and any excuse to say all is well is used and any distraction by the current administration is used, any crises, Arab Springs, troop extension, Iran gate, flood gates, possible race riot, anything to take the eye off of the economy!!! Obama is running out of excuses and folks to blame! Tax and spend, TAX who, with what, the rich, they will find another way to get out of the way! The poor people to middle class, WHAT MIDDLE CLASS???
You say it is isolated; sure, make all the excuses you can! It has to get better, but there is sure a problem with help from the White House with greater spending and a growing federal government employment, yes, you can work for the IRS to milk the poor people, the old middle class! Unemployment over 20% and growing... Just go to your state unemployment office and get the numbers of those that are looking! Tell them you are studying the state and county capability on staffing whatever you think would be helping the county/state where you live; ask then for the numbers of qualified engineers, managers, supervisors, workers with college education and high school diplomas and those with specialized training in whatever machine operator or whatever; they will give you some numbers that would choke your windpipe!
What say you? Got numbers, are you employed by the GSA or other federal government position? Then you are safe and probably not on this forum as you are having a beer and enjoying yourself socializing!
Is that economy getting better; what do you think?
Read More: http://www.youtube.com/watch?v=CwpdGyIY2fQ