People need to look at their own behavior before they accuse others of something. Do you agree?
I find it rather ironic that some Sodaheads accuse others of gossip, back stabbing, lying, stalking, harassing others, being socks, blocking, picking fights when that is exactly what they do. People making snide comments about others out on the threads is so childish and immature! I guess it's OK for them to do those nasty things but they have to blame someone else. Get the mirror out and recognize yourself as being the troublemaker.
Grow up people, this is an opinion site not a war zone.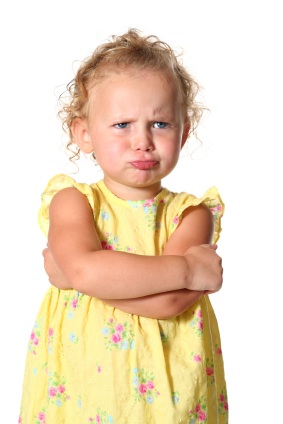 Add a comment above