Older women and younger men; good idea or not? What do you think?
I have been out with younger men ( not much younger though; only4 1/2 years) but I don't see what the whole fuss is about. Men have always been able to go with women much younger, but women have not.
Maybe it's because women go through menopause and men don't, and add cultural/societal biases to the mix. I know if the woman is past child-bearing age and the younger man wants biological kids, there can be problems.
Can you think of why the older woman/younger man relationship works or not? What do you think?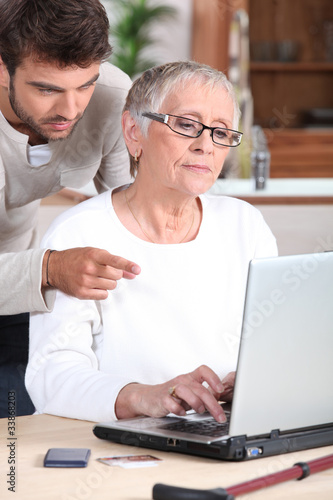 Add a comment above