Norway Attacks by a Christian Terrorist?
the suspect in Norway is named as Anders Behring Breivik a Christian Conservative.
Norwegian television said that Breivik belongs to right-wing circles in Oslo, and a Swedish newspaper has reported the Breivik has posted on right-wing forums in Norway.
The bombing and shooting in Norway were quickly blamed on Islamic fundamentalists by many, but as investigators piece together the violent attacks, a Christian Nationalist looks more likely.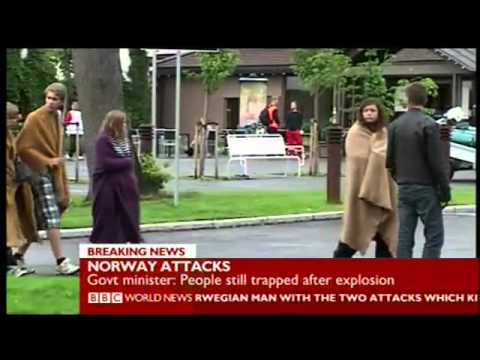 Norwegian media has linked Breivik to a FaceBook account in which the poster described himself as a Norweigen Christian conservative


He promotes a very conservative opinions, which he also called nationalist. He expresses himself strongly opposed to multiculturalism – that cultural differences can live together in a community. In one of the posts he states that politics today no longer revolves around socialism against capitalism, but that the fight is between nationalism and internationalism.
His Target Norwegian Pagans
Today, the large majority of Norwegians are Pagan worshippers Of Odin Thor and Etc.

Islam is not the only Religion with Terrorists





Add a comment above
More polls by ☥☽✪☾DAW ☽✪☾