Mom Allegedly Hires Strippers for Son's 16th Birthday Party: Should She Go to Jail?
I guess the "cool" mom isn't so cool, when bringing strippers to her 16-year-old son's birthday party may result in jail time. Do you think she should have to serve time over this?

ABCNEWS.GO.COM reports:

A South Glens Falls, N.Y., mother is facing jail time after allegedly hiring two strippers to dance at her 16-year-old's birthday party.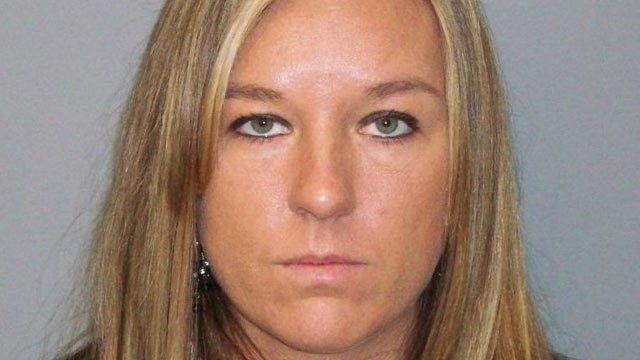 Read More: http://abcnews.go.com/US/mom-allegedly-hires-strip...
Add a comment above