Microsoft's Latest Internet Explorer Ad Invokes 90s Nostalgia: Which Browser Do You Use?
Microsoft recently released a popular nostalgic ad that caters to the children of the 1990s. The ad brings back fond (and for some people, maybe not-so fond) memories of when the Internet was simpler, as was web browsing, with the original Internet Explorer. During the 1990s, web browsing was dominated by two major entities: America Online (now just known as "AOL") and Microsoft's Internet Explorer.
Nowadays, AOL is nonexistent as a web
browser
and is more of a media company, while Internet Explorer has seen its market share lost to some extent to other web browsers, most notably Mozilla Firefox,
Apple's
Safari, and more recently, Google Chrome. Of course, there are still people out there who will always prefer Internet Explorer over the newer, at times hipper, web browsers.
Internet Explorer did get a
bad rap
at one point for its simplicity, but Microsoft has made significant improvements to the browser the last few years. The ad itself is clever for preaching simplicity and user-friendliness, but that may not be enough to sway users who already made the transition to other Internet browsers years ago.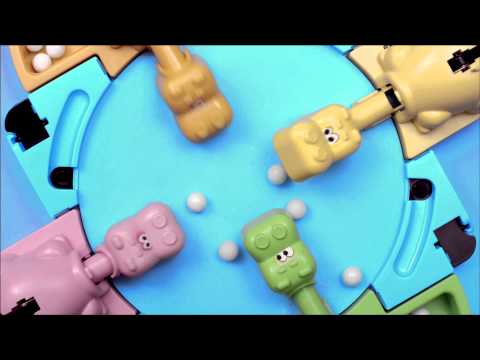 Read More: http://newsfeed.time.com/2013/01/26/watch-microsof...
Add a comment above