Microsoft Internet Explorer has stopped working for Facebook logins?
Daryl
2011/03/02 05:51:52
Facebook users have been experiencing errors using Microsoft Windows Internet Explorer browser. The error message is:
"Internet Explorer Has Stopped Working"
"A problem caused the program to stop working correctly. Windows will
close the program and notify you if a solution is available."
If you are determined to use IE, steps on
how to reset detailed here
.
Otherwise I suggest you try the following browsers: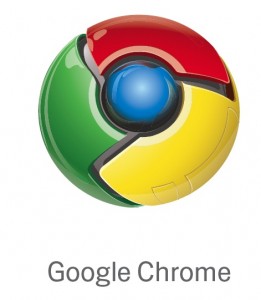 Google Chrome
Mozilla Firefox
Opera Browser
Read More: http://www.nowpublic.com/tech-biz/internet-explore...