Merry Christmas to Our Troops!
I would like for who ever wants to join me in letting our military know that they not their families are not forgotten during this time.....
I have experienced the loneliness as both wife and child of a member who is doing his job for our nation during the Season of Peace.......
So let's remember this......as we celebrate who as given us their all...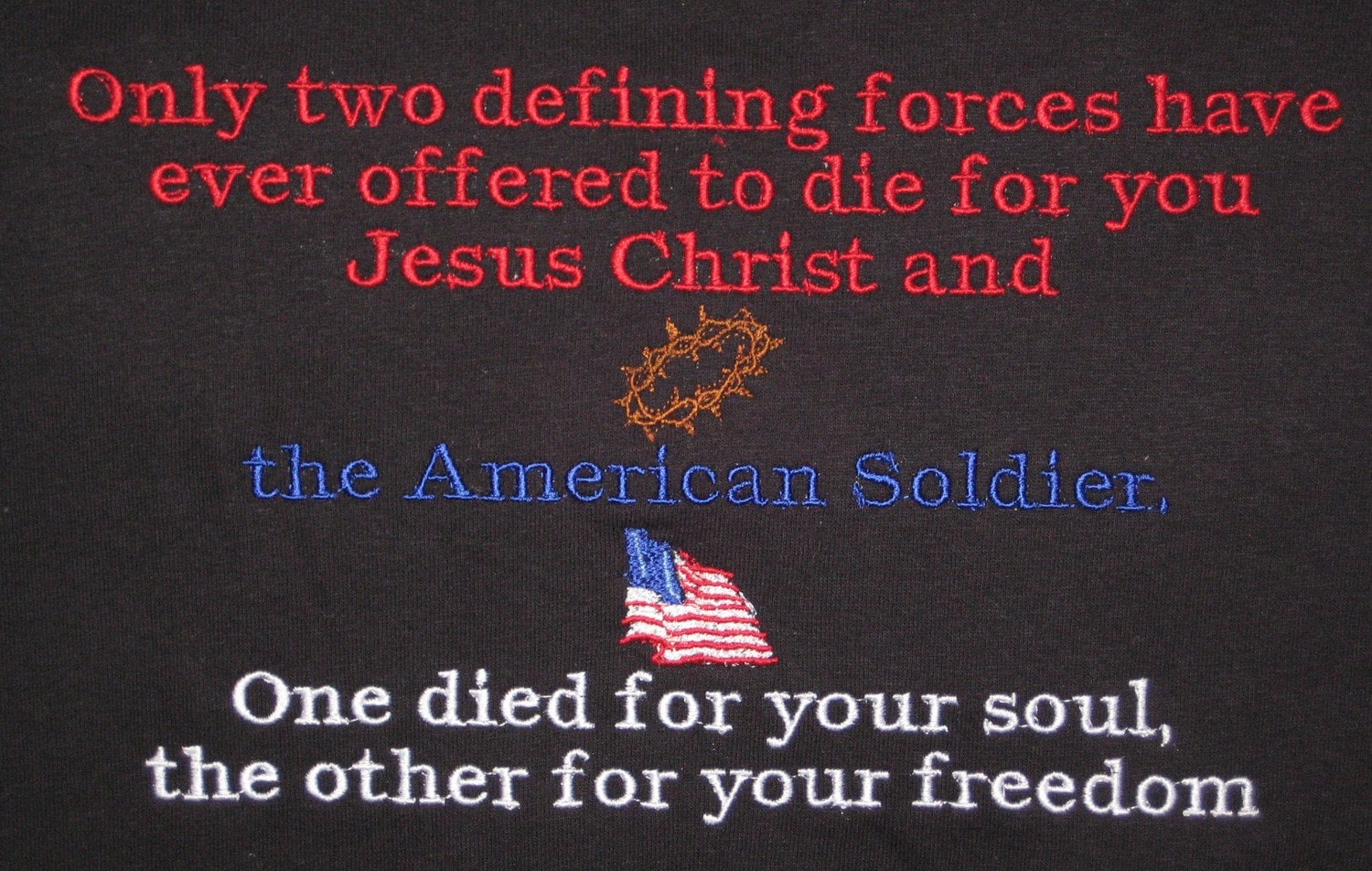 Add a comment above