Men Are More Evolved Than Women!

I knew it all along! Now there's scientific proof!!
Is it a surprise? Why are there more male geniuses in the world? Who has the larger brain? The bigger skeleton? The more muscular body? Who can run faster? Lift more? Why are men the alpha and women the beta? Sports, chess, being able to stand at a urinal. We are better in every way. And now there's proof!!! Check this out. :D
Men more evolved? Y chromosome study stirs debate
By SETH BORENSTEIN
AP Science Writer

WASHINGTON (AP) -- Women may think of men as primitive, but new research indicates that the Y chromosome - the thing that makes a man male - is evolving far faster than the rest of the human genetic code.
A new study comparing the Y chromosomes from humans and chimpanzees, our nearest living relatives, show that they are about 30 percent different. That is far greater than the 2 percent difference between the rest of the human genetic code and that of the chimp's, according to a study appearing online Wednesday in the journal Nature.

These changes occurred in the last 6 million years or so, relatively recently when it comes to evolution.
"The Y chromosome appears to be the most rapidly evolving of the human chromosomes," said study co-author Dr. David Page, director of the prestigious Whitehead Institute in Cambridge and a professor of biology at MIT. "It's an almost ongoing churning of gene reconstruction. It's like a house that's constantly being rebuilt."
SNIP

You can read the rest at the link below.

So men are 30% more advanced than chimps while women are only 2%. :lol: :lol:
But one more paragragh further down which is the critical one:
[QUOTE]Researchers took the most detailed examination of the Y chromosome, which females do not have, of both humans and chimps and found entire sections dramatically different. There were even entire genes on the human Y chromosome that weren't on the chimp, said Hughes, also of the Whitehead Institute.[/QUOTE]
Time to celebrate my masculinity!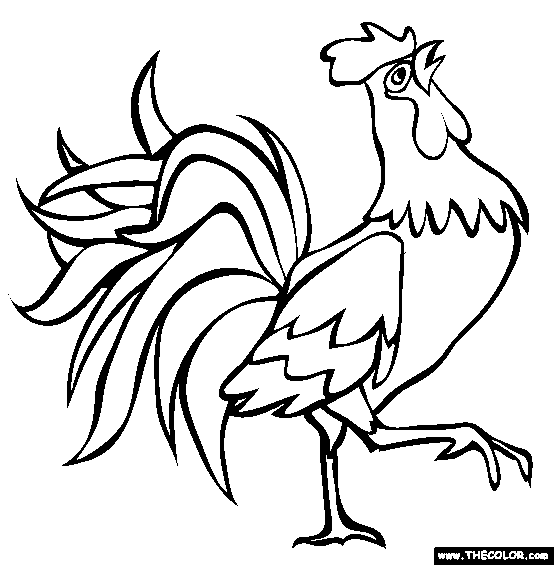 (Hey, if you can believe in global warming, you can believe in this. Afterall scientists are never wrong. :D)
Read more: http://hosted.ap.org/dynamic/stories/U/US_SCI_EVOL...
About Me
The Latest From SodaHead
Living
We do a lot of things with our mobile phones. How confident are you that your cell comes with adequate security and privacy technology?

Whether it's a jealous S.O. or a nosy friend, have you ever caught someone looking through your phone when they shouldn't have been?
Food
A new study found that listing exercise equivalents next to menu items could lead to healthier choices.

According to Andrew Zimmern, host of Bizarre Foods and former chef, restaurant review sites like Yelp, Zagat, and Chow are for morons.