LIVING: Reviving Jurassic Park: What Animal Should Scientists Bring Back To Life?
In what could be a real-life "Jurassic Park," researchers have recreated the hemoglobin of the wooly mammoth. Using 43,000 year-old mammoth DNA, scientists created a bacteria from which they then created wooly mammoth blood. The blood's unique quality to adapt to extreme cold – which allowed the mammoth to survive the most brutal of winters – could be utilized in medical applications for humans. Kevin Campbell of the University of Manitoba in Winnipeg states, "What I was most amazed by is they use a mechanism not used by any other animal. That, to me, is fantastic." In addition to raising, and answering, questions about physiological evolution, Campbell's research could be utilized to explore the medical use of this "cold-efficient hemoglobin" to treat victims of heart attacks and save lives.
Is this meaningful progress - or are we playing with Jurassic fire?

WATCH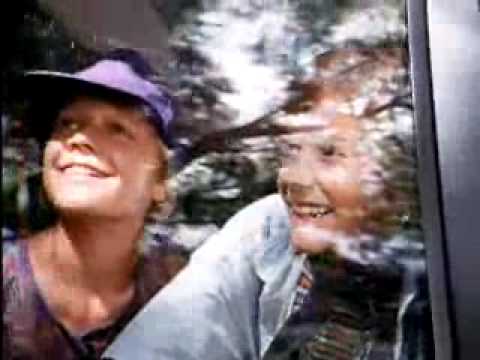 POLL



About Me
The Latest From SodaHead
Living
A travel dating website recently polled thousands of Americans to find out what they consider to be the sexiest nationality.

Domino's knows what's up. They know what people want. People want to watch other people's pizza get made. Live. Does look tasty, though.
Food
A new study found that listing exercise equivalents next to menu items could lead to healthier choices.

According to Andrew Zimmern, host of Bizarre Foods and former chef, restaurant review sites like Yelp, Zagat, and Chow are for morons.