LIVING: Prozac Nation: Have We Become Too Dependent On Drugs?
The U.S. rate of mental illness jumped from 1 in 184 Americans in 1987 to 1 in 76 in 2007.
Is Prozac, the so-called cure-all mood enhancing drug, the culprit?
A new controversial book, Anatomy of an Epidemic: Magic Bullets, Psychiatric Drugs, and the Astonishing Rise of Mental Illness in America (by Robert Whitaker, Crown Publishers, April 2010) is trying to answer that question.
Have we become a nation dependent on pills to deal with daily stress?
The $25 billion pharmaceutical industry supplying those antidepressants does not want us to question the effects (for example, a rise in suicide rates) of taking a magic bullet pill to make your anxiety and depression go away. But Whitaker's question "Could our drug-based paradigm of care, for some unforeseen reason, be fueling the increase in disability rates?" is also one that has a money answer, as governments fund disability due to depression.
The contentious new book on mental illness in America seeks to answer some of the tough questions about what has created a culture depicted in the 2001 film "Prozac Nation."
Is America ready for the answers, or would we rather just take a pill to make it go away?
WATCH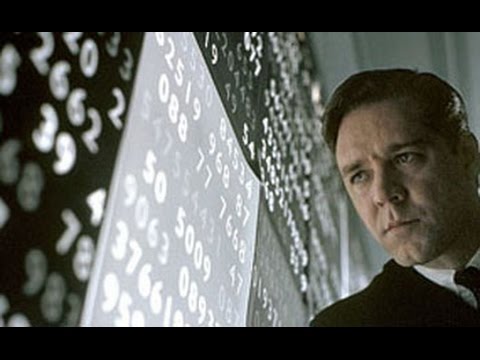 POLL
About Me
The Latest From SodaHead
Living
We do a lot of things with our mobile phones. How confident are you that your cell comes with adequate security and privacy technology?

Whether it's a jealous S.O. or a nosy friend, have you ever caught someone looking through your phone when they shouldn't have been?
Food
A new study found that listing exercise equivalents next to menu items could lead to healthier choices.

According to Andrew Zimmern, host of Bizarre Foods and former chef, restaurant review sites like Yelp, Zagat, and Chow are for morons.