LIBERTARIANISM IS NOT A DIRTY WORD ...
No matter what party you are affliated with be Libertarian this November ... Promote a free and virtuous society characterized by individual liberty and sustained by the (Christian) religious principles of freedom, opportunity, and respect. Libertarianism advocates personal rights, limited government, an entrepreneurial private sector, and sound solutions to state and local policies based upon the principles and direction of our Constitution and founding principles.

http://www.libertarianism.com/content/libertarian-organizatio...

Be Libertarian this election year … Vote Gary Johnson 2012 and take a positive direction for a much smaller government; one that is limited to protecting individuals from coercion and violence. Join the Libertarians as we embrace individual responsibility, oppose government bureaucracy and taxes, promote private charity, tolerate diverse lifestyles, support the free market, and defend civil liberties.

Your only other choice is this ...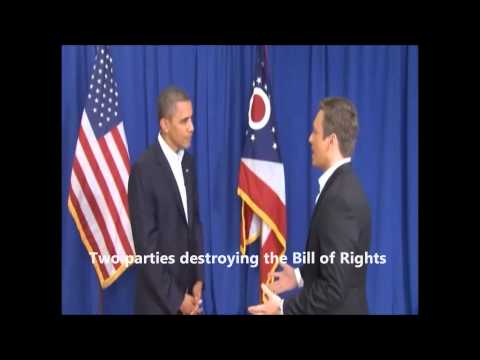 Military Law in America: A Call to Action
http://www.youtube.com/watch?v=XTd-rDhmkNs