Journalist Suggests Pedophilia Relationships Don't Necessarily Cause Harm: Agree?
Journalist Jon Henley of The Guardian in the United Kingdom wrote an article that drew the attention of media around the world. Rush Limbaugh, the most listened to talk radio host in America, criticized the article and the mainstream British newspaper for publishing the article. The article drew everyone's attention because of the author and psychology professor's apparent tolerance of pedophilia.
Mr. Henley also writes:
A liberal professor of psychology who studied in the late 1970s will see things very differently from someone working in child protection, or with convicted sex offenders. There is, astonishingly, not even a full academic consensus on whether consensual paedophilic relations necessarily cause harm.
Mr. Henley quotes Tom O'Carroll, the former chairman of Paedophile Information Exchange (PIE:
"It is the quality of the relationship that matters," O'Carroll insists. "If there's no bullying, no coercion, no abuse of power, if the child enters into the relationship voluntarily … the evidence shows there need be no harm."
Mr. Henley refers to pedophiles as gentle and refers to a 1987 Dutch study that suggest a "sample of boys in pedophilic relationships felt positively about them."

GUARDIAN.CO.UK reports:

The Savile scandal caused public revulsion, but experts disagree about what causes paedophilia - and even how much harm it causes, hears Jon Henley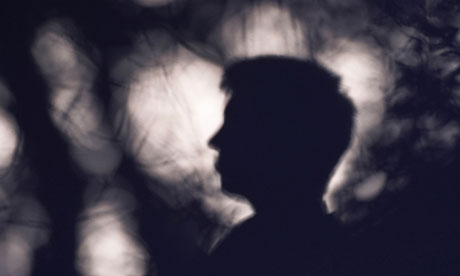 Read More: http://www.guardian.co.uk/society/2013/jan/03/paed...
Add a comment above