Josh Hutcherson, 'Hunger Games' Star, To Receive GLAAD Vanguard Award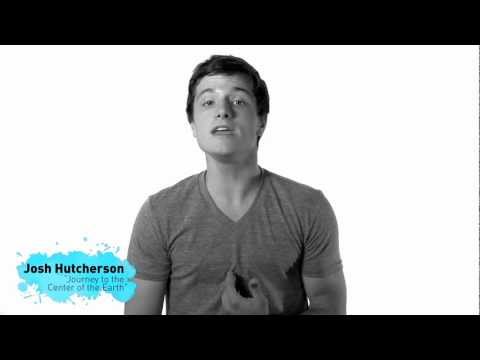 The second of three award shows held this spring by the Gay and Lesbian Alliance Against Defamation (GLAAD) to honor the most outstanding images of the lesbian, gay, bisexual, and transgender community in the media will take place in Los Angeles on April 21.
Among those honored at the ceremony will be 19-year-old Josh Hutcherson who starred in 2010's "The Kids Are All Right" and can currently be seen in the massive hit "The Hunger Games." The actor will receive the 2012 GLAAD Vanguard Award which is presented to a member of the entertainment community who has made a significant difference in promoting equal rights for LGBT people. Hutcherson is the youngest person to ever receive the award, which previously has been given to Charlize Theron, Kristin Chenoweth, and Elizabeth Taylor, among others
...
view original post