Jaws is Back on Cape Cod's Truro Beach: Would You Go Swimming After a Shark Attack?
Sounds a lot like the script of "Jaws." There was a recent shark attack on a Cape Cod beach... Really? I, for one, would never swim at a beach that had a recent shark attack -- recent being within the last 10 years -- but some people seem to shrug it off and hop right in the water. Would you swim at Truro Beach?

FOXNEWS.COM reports:

Several Cape Cod, Massachusetts towns are taking steps to beef up their protocol to inform lifeguards and protect swimmers against possible shark attacks on their shores.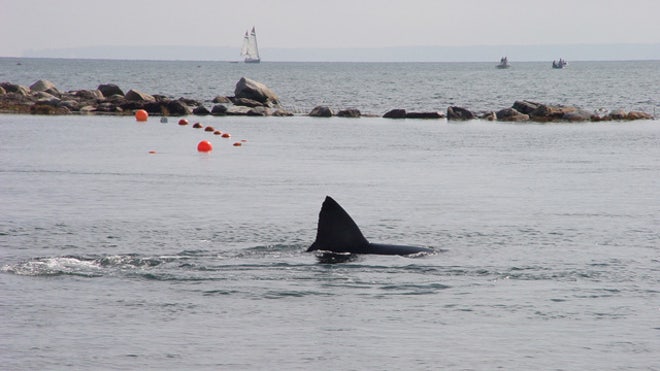 Read More: http://www.foxnews.com/us/2012/08/06/new-strategie...
Add a comment above