Is the Institution of Marriage the fabric of society?

Do you believe that the basis for a sound and strong nation lies in the basis of the family unit with a Daddy and Mommy as role models for their Children? Does history show us that nations that have family disintegration eventually pass into the pages of history as past civilizations?

Or do you believe that a nation can continue to exist and remain strong without the archaic and obsolete institution of marriage?

Can marriage and the family unit consist of other than a male and female united together?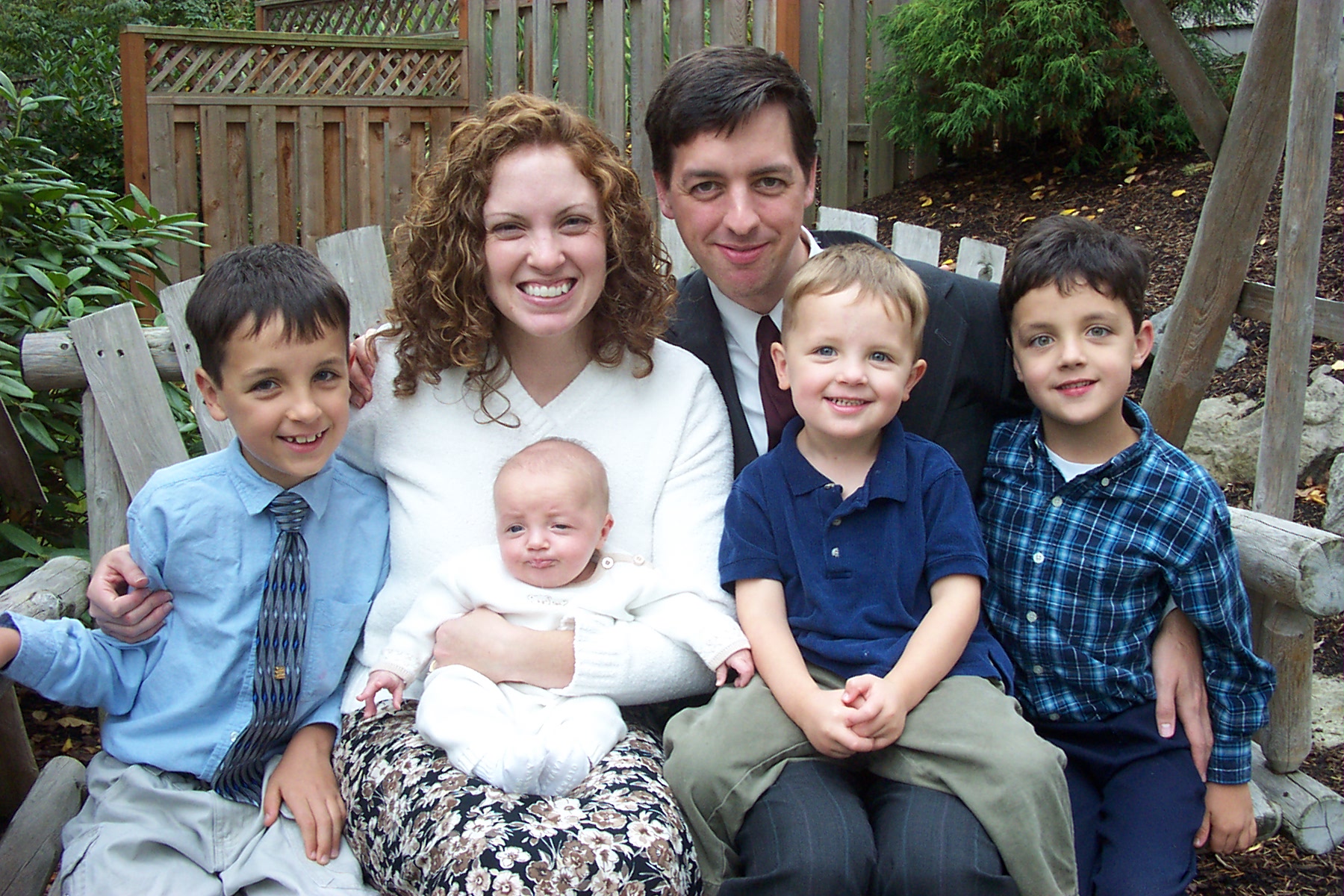 Add a comment above