Is 'hugging' inappropriate behaviour at school?
My eldest child started her first day at high school today. When she came home, we were advised that the school forbids all types of contact between students including the holding of hands and hugging.
In Australia, there has been a recent waves of Conservatism where schools forbid students from giving each other hugs. There has even been a student suspended for hugging a friend at school was upset and crying. She hugged her friend to provide emotional support yet the powers that be allow schools to forbid this form of support.
Considering that schools encourage students to use condoms, isn't it disturbing to ban hugs?
Do you believe that consensual hugging should be banned at school?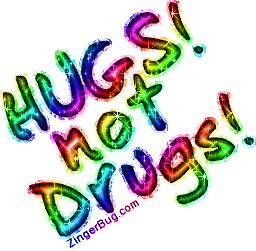 Add a comment above