Is being fat a civil right?
Daryl
2012/04/09 11:14:09
In the age of government medicine, we may see the government place restrictions on what you eat and your lifestyle.
The Freedom to Be Fat? The Politics of Movie Popcorn, Obama, and the FDA

When we someday sort out the difference between
'freedom' and mere selfishness or stupidity, we'll look back on this
week's White House movie-popcorn brouhaha as madness.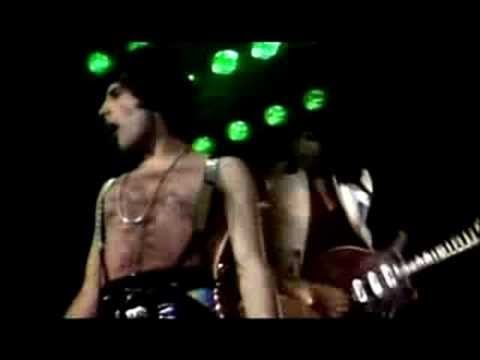 Is being fat a civil right?
Read More: http://www.thedailybeast.com/articles/2012/04/08/t...
Add a comment above