Is America Close to New Great Depression?
Richard Duncan, author of "The New Depression: The Breakdown of the Paper Money Economy," says that America is experiencing a new type of "Great Depression." Do you agree with him?

CNBC.COM reports:

The risk of a new depression — a sustained, severe recession — has struck fear into the heart of markets and driven monetary policy in developed economies since the current financial crisis began.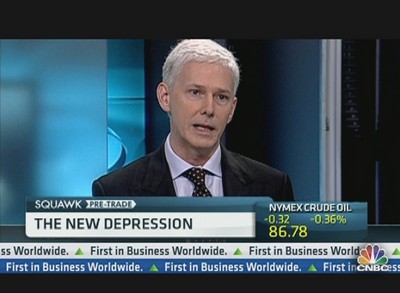 Read More: http://www.cnbc.com/id/48193471
Add a comment above