I can't be the only who found this offensive.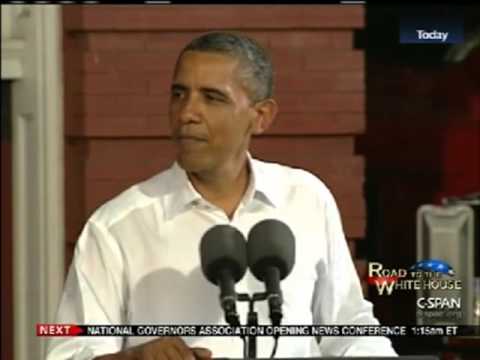 You have to be kidding, I worked my tail off to get where I am at. Obama making the claims that it was the little person who built the roads, bridges and even the internet. The government did not build any of those things, the government paid the lowest bidder to build the road and bridges. He paid companies like mine to build those road and brides. That was not a government hand out or help, that was a contract. I built this company with my money. I worked for it, I bought the equipment, I hired and paid the employees. It was not the little person who is sitting on their a$$es collecting their checks.
STOP DRINKING THE KOOL AID FOLKS. This man is trying to take credit for you working and living free.
For those who did own a business, here is an explanation that will hit it home. You did not buy that house / car or TV. It was your company who bought it not your hard work. With out your boss you could not have bought anything.
More polls by Conservatism Rules