How would you describe a good woman?
Without women, there would not be men, vise versa. "Beside every good woman, stands a good man." Henry Ford Senior. We women are uinique creatures....Each one of us are unique in our own way. Men thorughout history have been trying so hard to firgure us out.
It would be nice to see what men like about woman. Also, how we see ourselves.
I do not feel that woman are slaves either. Get real, it is 2010. This is the 21st centurey. Woman have come a long way baby!!!
(Edit on question below: Woman are sweet. It should be: Women are sweet..)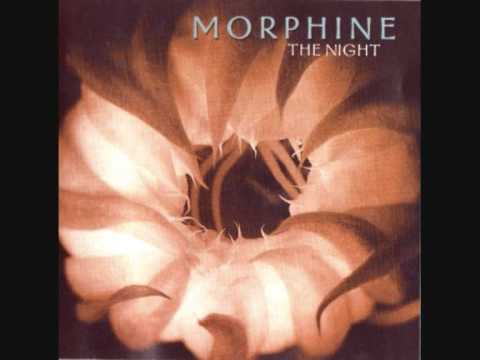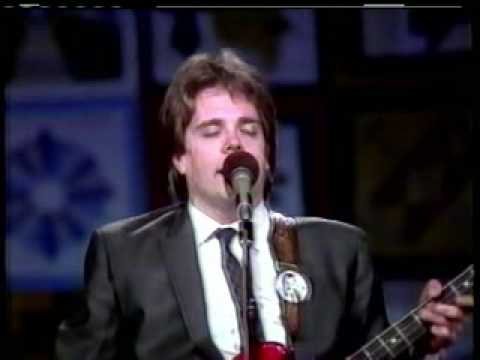 Add a comment above