How Can Yahoo Be Saved?
Yahoo! has a bit of an identity crisis. Are they a technology company or a media company? Everyone at the headquarters in Sunnyvale is pushing the Silicon Valley technology path, but the office in Santa Monica is focused on the media side.
Yahoo! has not been a technology innovator for over 10 years now. In fact, they've been embarrassed by the likes of Google, Facebook and even Instagram at every turn. They do, however, have a very impressive media and ad sales operation. The choice of the new "Google" CEO means the board wants to continue down the products and technology path. Sounds like the old same mistake to me. Do you think Yahoo! should focus on technology or media?

CNN.COM reports:

In the wake of Google alum Marissa Mayer's surprise hiring as CEO, variations of the same question are popping up again and again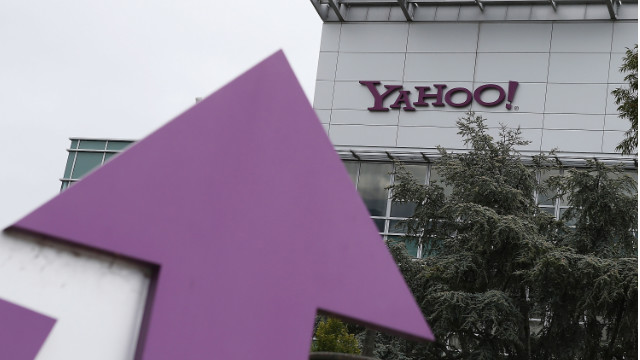 Read More: http://www.cnn.com/2012/07/18/tech/web/yahoo-turna...
Add a comment above