God, I wish Sodahead could make it where people can never ask the same question again..Do you agree?
Okay, to stop the spam, I believe that Sodahead could curtail the same questions! Questions would be original and make people ask more original, interesting questions! Actually make people think! Do you agree?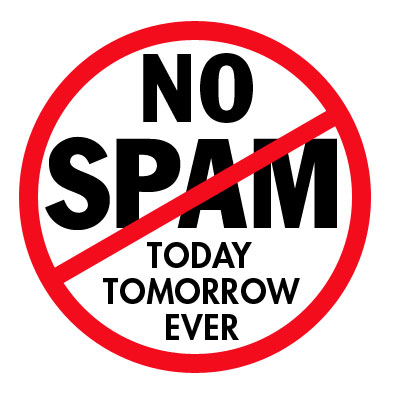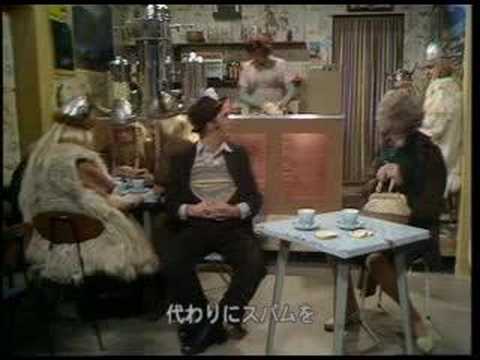 Add a comment above
More polls by ☆The Rock☆ * AFCL* The Sheriff!!