Gap Returns to Glory: Do You Shop There?
In recent years, things haven't looked so good for Gap. The company was forced to shut down some of its stores, its newest logo was widely criticized and its sales were declining. Luckily, 2012 has been a good year for the fashion mall staple.
According to
The Huffington Post
, since last year, Gap's stock has almost doubled and its sales increased from $1.4 billion to $1.5 billion in the third quarter. Gap's recent success can be attributed to several things: more effective and timely advertising campaigns, its popular new blog
Styld.by
and -- most importantly -- a return to classic designs.
What do you think, SodaHeads? Are you contributing to Gap's success? Do you shop at the classic clothing store?

HUFFINGTONPOST.COM reports:

Omnipresent mall denizen Gap has had some struggles over the years. The recession -- and slumping sales -- forced them to shutter several stores.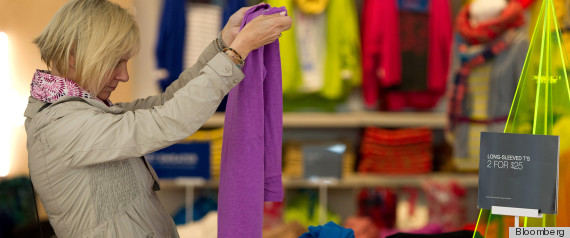 Read More: http://www.huffingtonpost.com/2012/12/04/gap-made-...
Add a comment above