Florida Lifeguard Fired for Saving Downing Man Outside of His Zone: Make Sense?
One Florida lifeguard swam a hundred yards past his guard station's zone to save a man who was drowning. And what was his reward? A pink slip. Will he get his job back? The Lifeguard contractor's management is reviewing the decision. Do you think it's ridiculous... or should people follow the rules?

ABCNEWS.GO.COM reports:
'We're reviewing everything that has occurred, and we will either concur with that or we will override what happened based on what we find out,' said Jeff Ellis.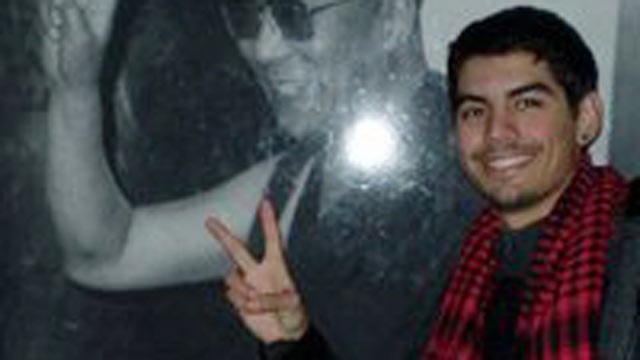 Read More: http://abcnews.go.com/US/fired-fla-lifeguard-reins...
Add a comment above