Fixing to delete bunches of people off my friends list!
I just want people to know that I am fixing to remove a bunch of folks off my list..It seems we got a couple of people who want to lie and start shit..I have been accused of being a person I deeply depise! It hurts because I never have intended harm..I have accepted many teen request and accepted them..I have worked in youth ministry for several years and always wanted to help kids and many will tell you I have given good advice..I got 5 daughters myself and always have been protective..People lie and you can have the best of intentions and people will always question your motives..Yes, I have dealt, with a few snakes I thought were my friends and they have tried to get me to turn on other Sodaheads..I have lost friends because of my stand on foreign policy, my support of Ron Paul..I have been accused of being a lib and worse things..I got folks who have been on my friends list and they never talk to me..I got several old school Sodaheads that will always have my back..Other Sodaheads who have been loyal and supported me I am forever grateful..For those who lie, spread rumors, attack my character they can all kiss my American ass!! As everybody knows I speak my mind and I say what I mean and mean what I say! For the last person who hurt me, how dare you compliment me, block me and talk shit about me when I am not what you are accusing me of!! Anyway I am going to do a friends list cleaning!! If you don't want me to remove you off my list let me know because, being my friend you must be loyal!! I am going through the toughest time I have ever faced and I am not going to put up with bullshitters and liars..I am realizing you can not talk to certain folks about your problems because they turn it around and use it against you!! Loyality is a must for a friendship with me!! I have thought at times to just say screw it and just deactivate me account but the one who rave and support me keep me here..For you traitors you can do this and for friends who care about me I dedicate this song to you!!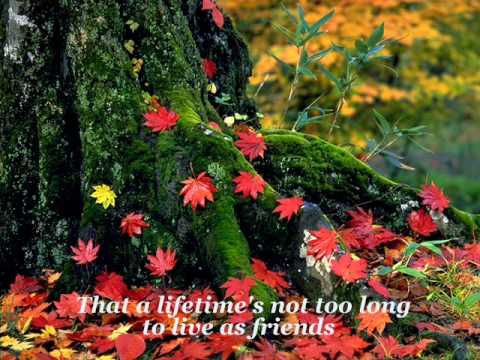 Add a comment above
More polls by ☆The Rock☆ * AFCL* The Sheriff!!