EYE YAM A MUSLIM, so what!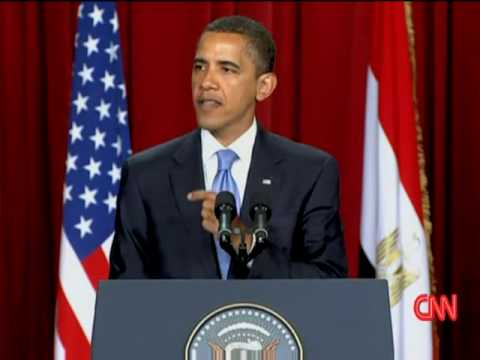 My advice to you: Get your Islamic knowledge and inspiration from the Quran, not from speakers and imams. I'm not saying imams are bad (far from it), they mean well, but their words can be very confusing, and they may cause you to focus on the wrong things (doing 'good' deeds instead of living like a Muslim).
(((From the site below! The president quoted from the Koran without reading from it, did you notice? He also states that he has KNOWN Islam of three Continents and this was before he was president! Did you know that?)))
Read More: http://www.quranclub.net/2010/04/to-be-muslim-you-...